I don't usually like the phrase "decompress." Its been used a lot. But I need it. And what better way to decompress from an eventful
day, week,
month than to share something that makes me over the top happy.
This Summer I became aware of a group called "
As Our Own
," that is fighting to rescue children out of sex trafficking in India. I was broken to pieces after hearing their founder speak and knew that I had to do something to help. The Holy Spirit was not about to let me be. I am never going to be the same.
What can I possibly do though? I'm a stay at home mom. But what I've learned from the blogging world, as silly as it sounds, is very important. I've discovered that women/moms/bloggers/men can do incredible things through this crazy internet world. I've seen money raised for babies and children to be rescued out of horrible orphanages, support systems for children with special needs, support systems for children with regular needs, lonely woman find friends.... I could go on and on. Its not silly. It is important. And because of this network, I found out what I could do. Its a small thing. But its action, and I'm all about taking any action.
I don't even remember where I saw it, but I read somewhere about having a fund raiser by doing one of the things women and moms love to do most.... hang out with other women and moms! Girls' Night In was born. Instead of going to a movie, shopping or dinner, stay in. And give whatever money you would have spent to an organization/cause/charity.
So this month's was for "As Our Own." And I loved it! My friends came, we ate, we talked, and talked and ate. I have fabulously generous friends, who embraced the idea and me and I am so lucky to have them. I can't wait to send the money off to
As Our Own
. I cannot believe that I didn't remember to take pictures of the party... when it was happening. I was distracted hosting and whatnot. So these fun snaps with my phone are what I have.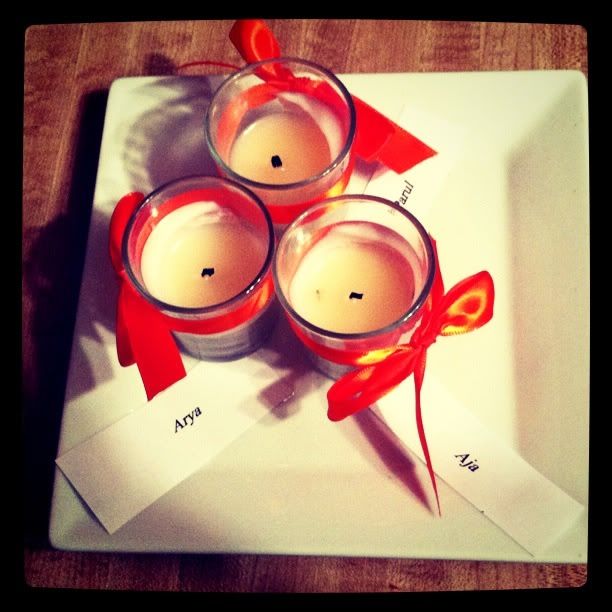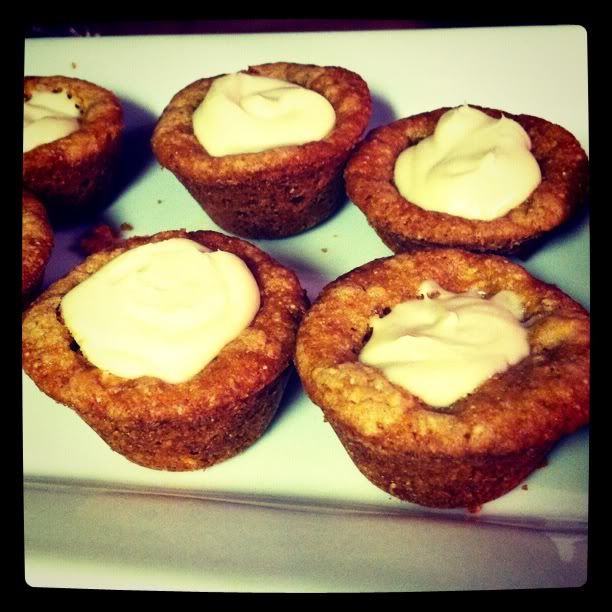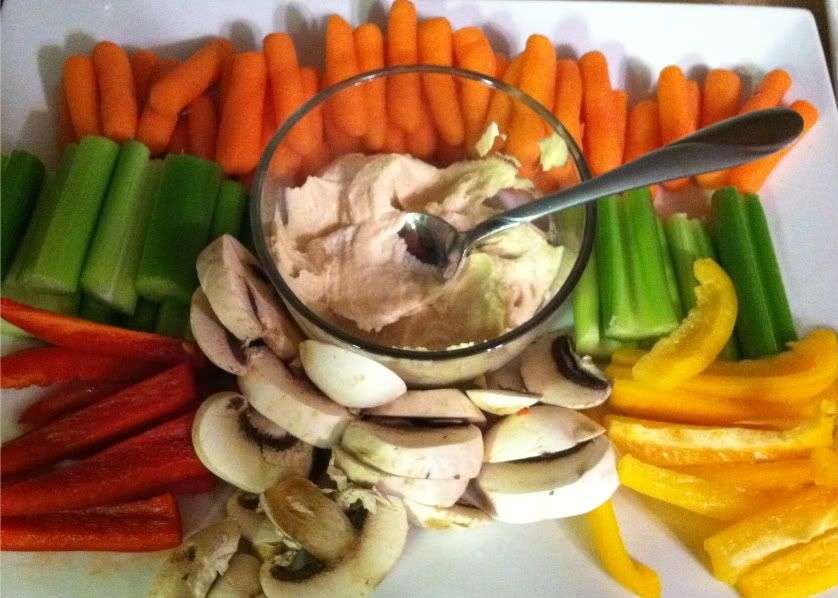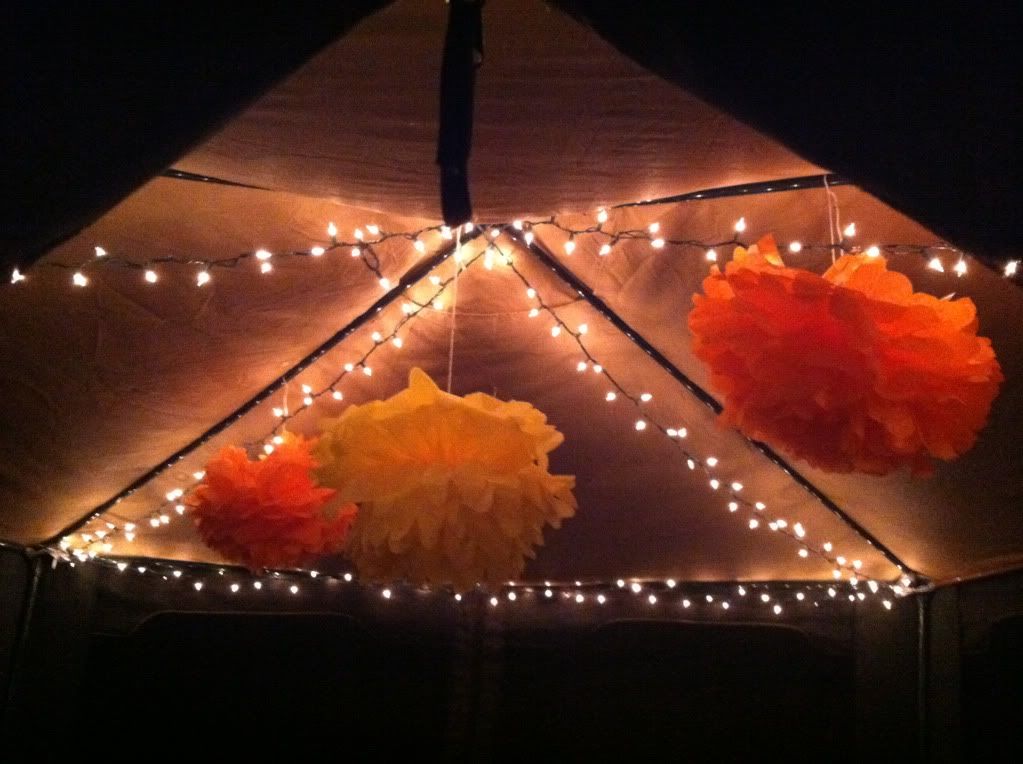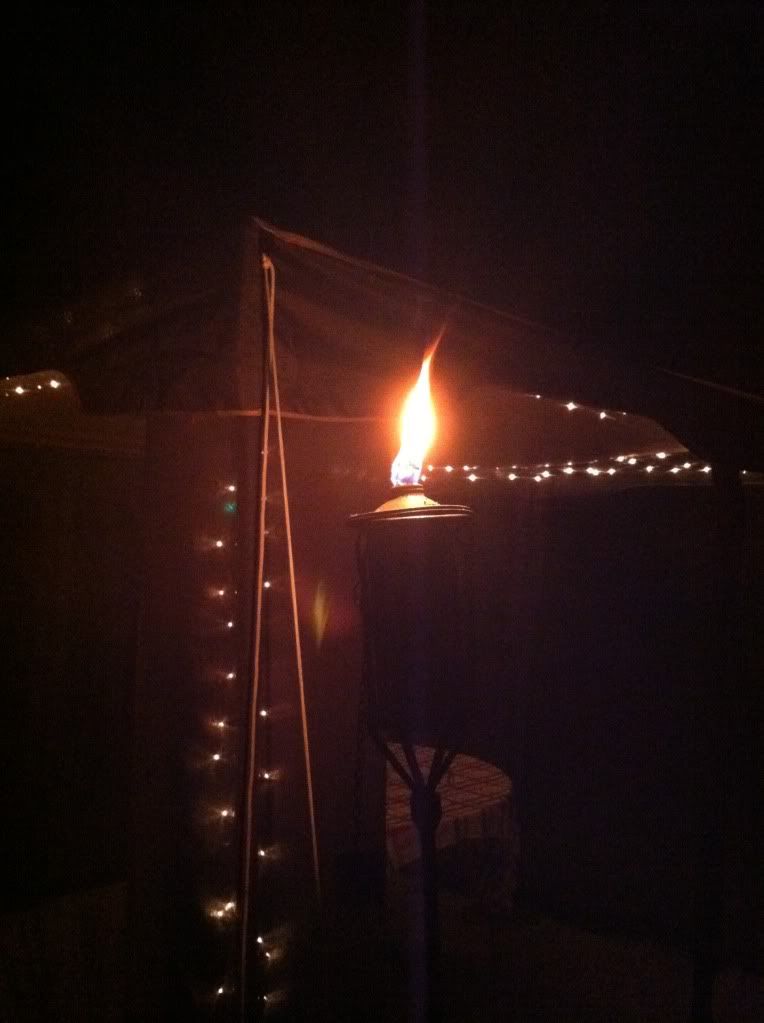 Its so simple and fun!! You can do it too. Have a Girls' Night In this weekend.
And if you are really brave, start praying for God to move in your heart too. My favorite song lyric currently is:
"Heal my heart and make it clean
Open up my eyes to the things unseen
Show me how to love like you have loved me

Break my heart for what breaks yours
Everything I am for your kingdom's cause
As I go from nothing to
Eternity"
Hillsong United
And it is how I want to live. I now know what I want to do when I grow up. Its about time!